Foundation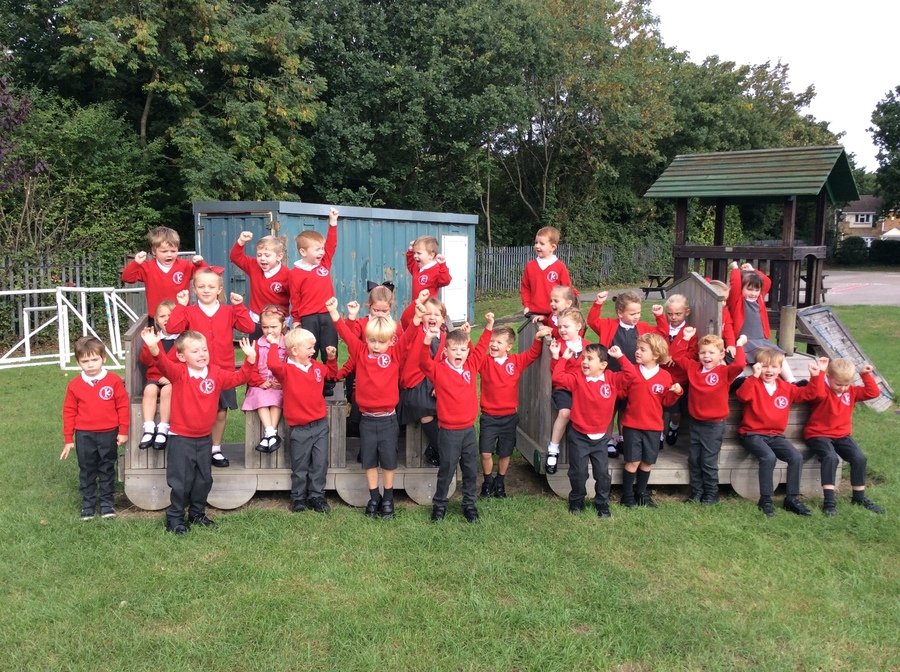 Our brilliant trip to Barleylands. We had such a wonderful day, feeding the animals, looking for bugs, riding a tractor and BOUNCING!!!
Parent Forest School Afternoon
World Book Day March 2019
BRING A PARENT TO SCHOOL AFTERNOON
Thank you for coming to our Bring a Parent to School Afternoon! We had such a lovely time sharing our learning with you :-)
We have been ordering dinosaurs according to weight using balance scales and working in pairs. We used the language of measure, such as heaviest and lightest.