Year one school closure
I have been busy knitting in the holidays and finished my project..... introducing Rona with his nhs rainbow on his hat. I thought he could be our Year One mascot!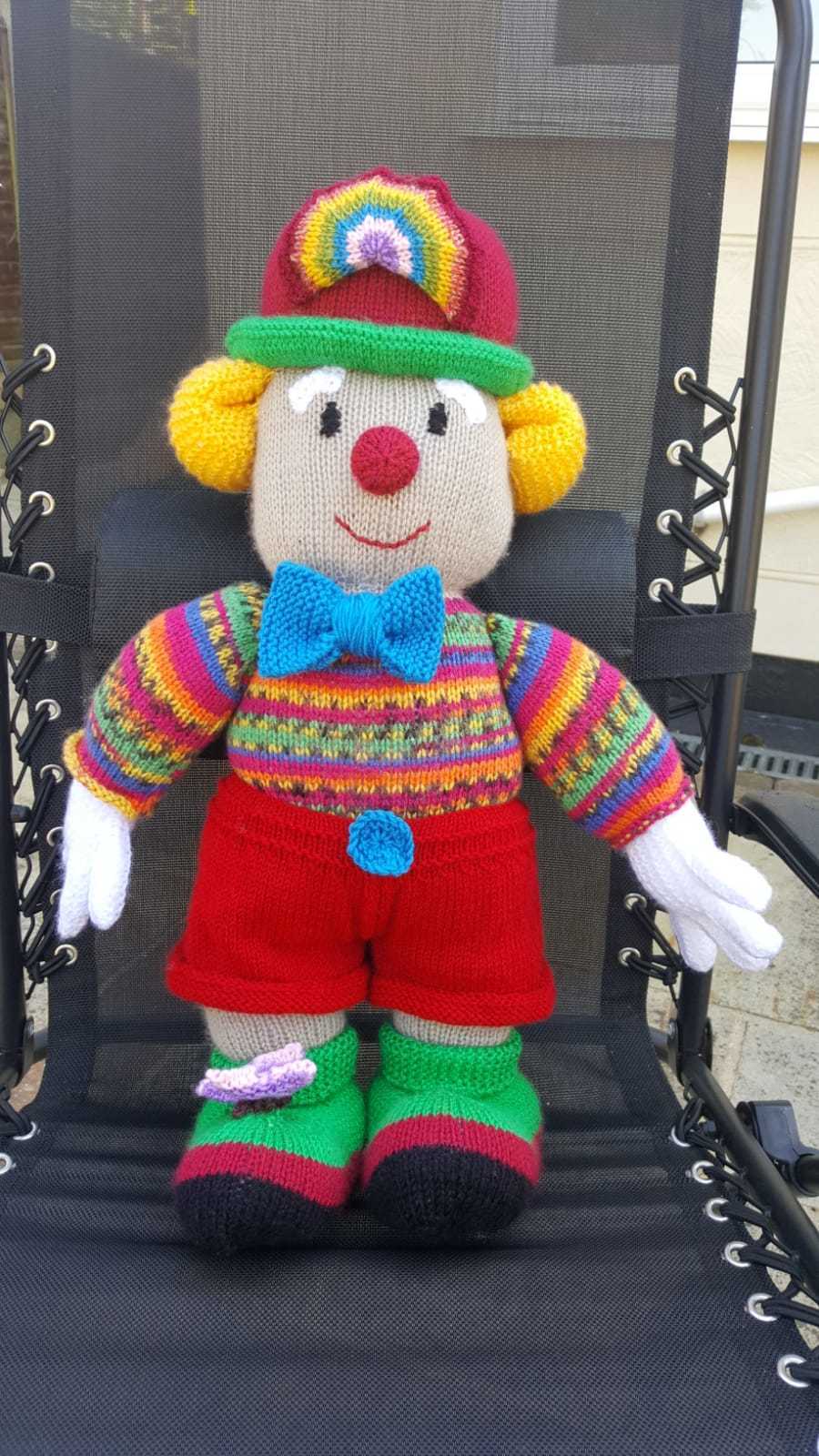 Look at how well our class plants have grown!
Mrs Smith has repotted them to help them grow even bigger!